Honky Tonk, New Edition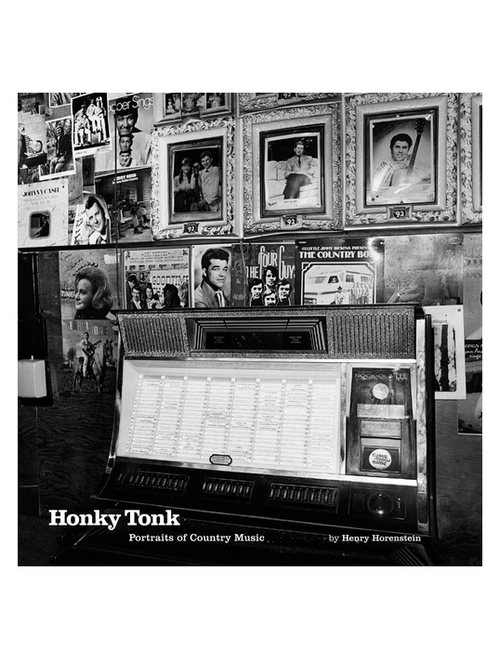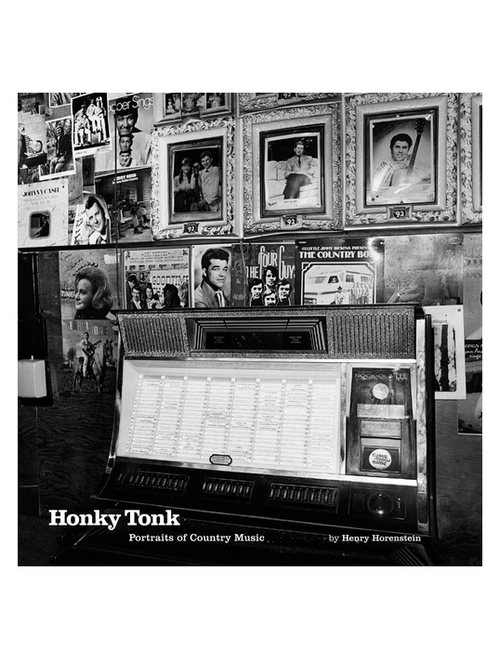 Honky Tonk, New Edition
Honky Tonk: Portraits of Country Music
HONKY TONK 1969-2010 documents the changing world of both country music and American culture through images of its stars, its fans, and the places where they meet.
"Three Chords and the Truth"
Songwriter Harlan Howard describes the ingredients of a good country song.
Foreword by Eddie Stubbs, Grand Ole Opry
2012, W.W. Norton
Available signed on request
For signed copies: please send us an email along with your order if you would like a special dedication.
We also have a limited edition box of Honky Tonk which includes a silver gelatin print. Please contact us at alli@horenstein.com if you are interested in this offer.